kevn releases his first album "On the edge"
Reported by illeot on 29 Apr 2013///Back to Previous Page

kevn, a member of our staff has released today, 29th of April his first album in Japanese, "On the edge", without any label supporting him. He's a singer-songwriter and producer, and he needs all our support!

You can know more about him on his Official Website, Facebook, Ameba and Twitter.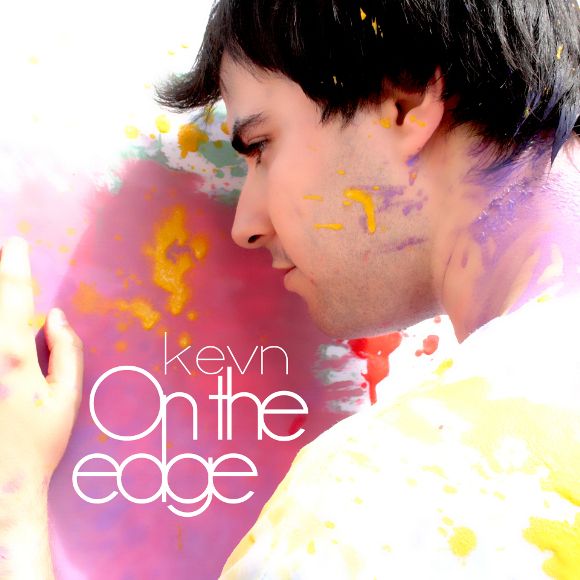 Tracklist

1. Naughty BABYSITTER
2. Like We Own The Dancefloor
3. Falling To Pieces
4. Control
5. Do your best!
6. Goodbye Yesterday
7. Ashiato
8. ELECTRIC CABARET NIGHT
9. Can't Escape
10. I Like It
11. Ready
12. Saranghae, Aishite, LOVE
13. stardust (Album version)

Bonus tracks:
. Blue Eyes
. We're Fire (Rock version)
. post-party party (Pop version)

You can get this album for free at Bandcamp.

On this special website you can read all the info about the album and all the songs, including lyrics, translations, pictures and more.

For the album, kevn has published 3 music videos of some of the songs to promote it, here you can see on of them, "Do your best!".



Good luck kevn, we'll continue supporting you!!